About The John Howard Society of Newfoundland & Labrador
As a voluntary, non-profit agency we provide counseling, residential, employment and related services to adult and youth ex-offenders. We are a registered charity that serves to encourage the development and maintenance of an effective, just and humane response to the causes and consequences of crime.
What We Do
Our goal is to understand and respond to problems of crime; to work with people who have come into conflict with the law; to review, evaluate and advocate for changes in the criminal justice process; and to engage in public education on matters involving prison conditions, criminal law and its application.
Our Core Values
Principles emanating from the John Howard Society's Core Values are contained in the full Statement of Principles available at John Howard Society offices.
Our Board of Directors
The John Howard Society of Newfoundland and Labrador is a community-based organization composed of, and governed by, individuals whose goal is to understand and respond to crime and its consequences.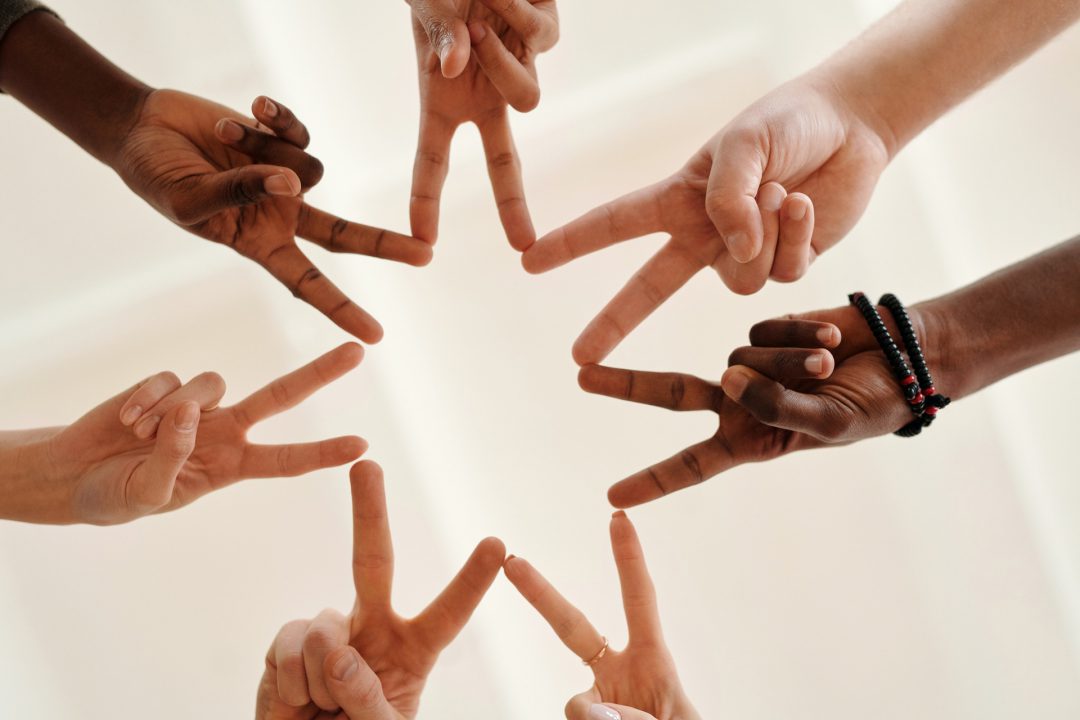 The Beginning of
The John Howard Society
Use of the JHSC certification by other John Howard Societies signifies that the organization has agreed to adopt and comply with policies as specified by the John Howard Society of Canada. Currently there are branches and offices in over 60 communities across Canada, provincial offices in all 10 provinces and the Northwest Territories and a national office in Kingston, Ontario – within driving distance of 10 federal penitentiaries.