John Howard Society Services available in Newfoundland & Labrador
The John Howard Society of Newfoundland and Labrador is a community-based organization composed of, and governed by, individuals whose goal is to understand and respond to crime and its consequences. We are a voluntary, non-profit agency that provides counselling, residential, employment and related services to adult and youth ex-offenders. It is a registered charity that serves to encourage the development and maintenance of a just, humane and effective response to the causes and consequences of crime.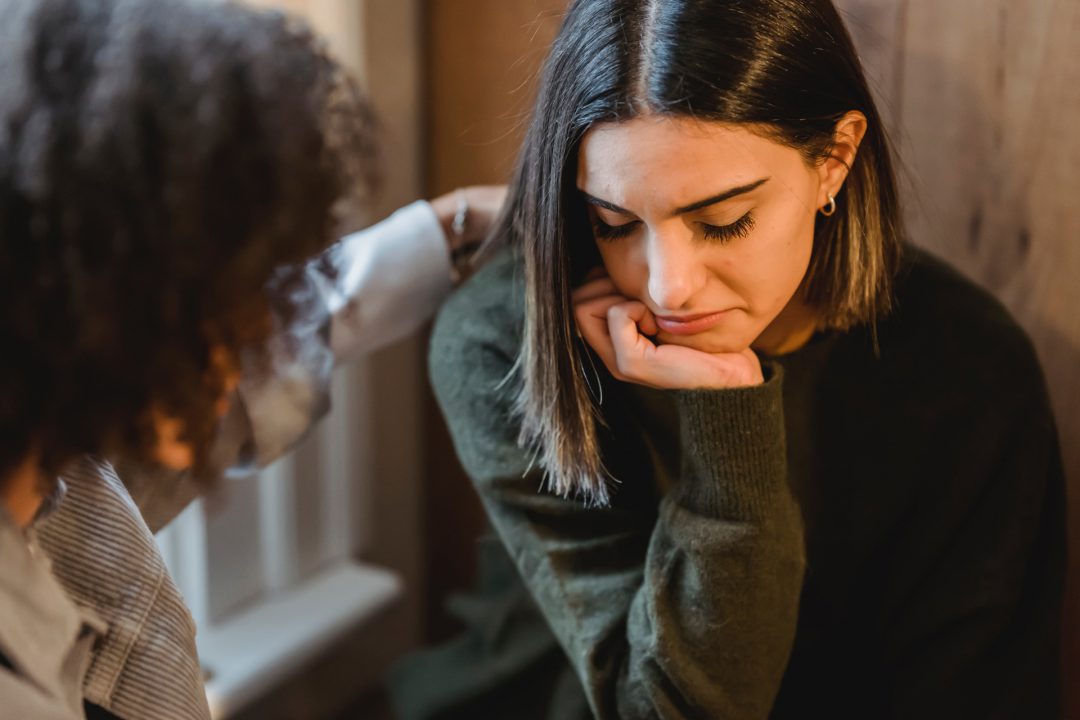 Institutional Support Line
The John Howard Society of Newfoundland and Labrador has a support line available to inmates, their families, correctional staff and community members to ask questions about the criminal justice system, community supports and resources.
Residential Facilities
Intervention Programs
Interventions are delivered using a trauma informed approach and designed to provide support, education and new coping strategies addressing intimate partner violence, trauma and addictions, positive parenting, emotional regulation, positive non-criminogenic behavior, impaired driving awareness and sexual offences.
Employment Programs
Prison In-Reach Programs
Community Programs
Public Education and Advocacy

The John Howard Society of Newfoundland is engaged in public education and advocacy and is available to present to post secondary institutions and other community based agencies and organizations. Read More

Annual Children's Christmas Party

Each year, the John Howard Society of Newfoundland holds a Christmas Party for approximately 50 socially disadvantaged children, who have parents that are incarcerated or have been recently released. Read More
Discover More